Applying for, or fighting, a child recovery order
Having your child removed from your care by some other party is a scary and confusing situation to have to handle. However, by using appropriate legal mechanisms, the court can help you track down a missing child and have them returned to your care.
As with other family law matters, child recovery orders can be a complex legal process. In this article, we will look at what a recovery order is, the process of applying for one, and what you can do if one is served against you.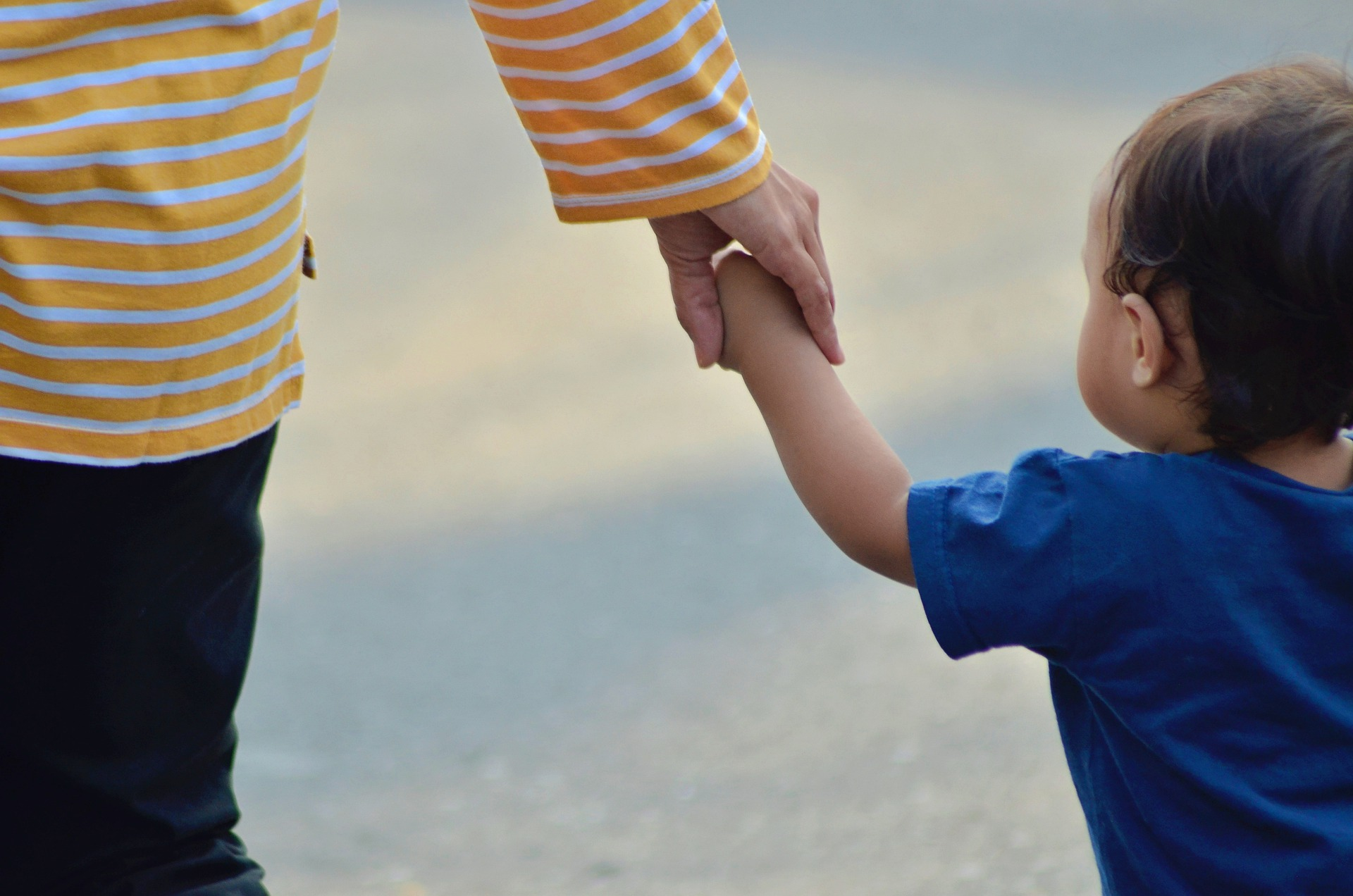 What is a recovery order?
As per section 67Q of the Family Law Act 1975, a recovery order is a family court order that compels the return of a child to:
One of the child's parents;
A person with parental responsibilities for the child;
A person named in a parenting order as having the right to communicate with, live with, or spend time with the child.
Who can apply for a recovery order?
A person permitted by a parenting order to have parental responsibility for, or maintain connection with, the child in question may apply for a recovery order. Grandparents, and anyone else with a concern for the child's care and welfare may also make an application.
Applying for child recovery orders
A recovery order cannot be applied for in the absence of an existing parenting order. If you have a current parenting order before the court, a recovery order may be attached to that proceeding by submitting an 'application in a proceeding' form.
The application should have an affidavit attached to it detailing the facts in support of a recovery order.
If there is no parenting or child custody order in place, you must begin that process through an initiating application for parenting orders, and include a recovery order as part of your submission.
After the application is received by the court, a court date will be set for within 14 days after the filing, if practicable. If the order is not considered urgent, it may take several weeks to be implemented.
Implementing a recovery order
Once a recovery order has been granted, it takes immediate effect, and lasts generally for 12 months, unless otherwise specified in the order. The matter will be passed over to the relevant authority, usually the Australian Federal police (AFP), to be carried out.
The AFP needs information about the background of the situation before acting on a recovery order. You'll be required to provide as much information on anyone involved as you can, through a 'recovery order information sheet'.
International recovery of children
If you believe the other parent has taken your child overseas, or may be about to, there are a different set of steps to consider.
Contact the AFP for assistance with placing your child's name on the family law watchlist. The AFP uses this watchlist to track the movements of children who are the subject of a parenting order, or other court order, and identify if they are leaving the country.
If your child is being held in a country that is a member to the Hague Convention on the Civil Aspects of International Child Abduction, the Australian Central Authority may be able to assist you. Resources are available on the website of the Commonwealth Attorney General's Department.
Other relevant orders
Location order
A location order may be granted by the court in the interests of compelling someone who may have information on the child's location to divulge it. Location orders are only sought if the child is still within Australia.
Anyone eligible to apply for a recovery order can also apply for a location order.
Commonwealth information order
A Commonwealth information order can require that an Australian government department such as Centrelink must provide any information it acquires regarding the location of a child that is subject to a recovery order.
Publication order
Any information associated with a recovery order is extremely sensitive, and should not be shared. However, there may be times when it's appropriate to allow the media to publish details of a limited extent, along with photographs of the child and anyone they're believed to be with.
A publication order will detail what information can be shared, and often what specific wording is to be used.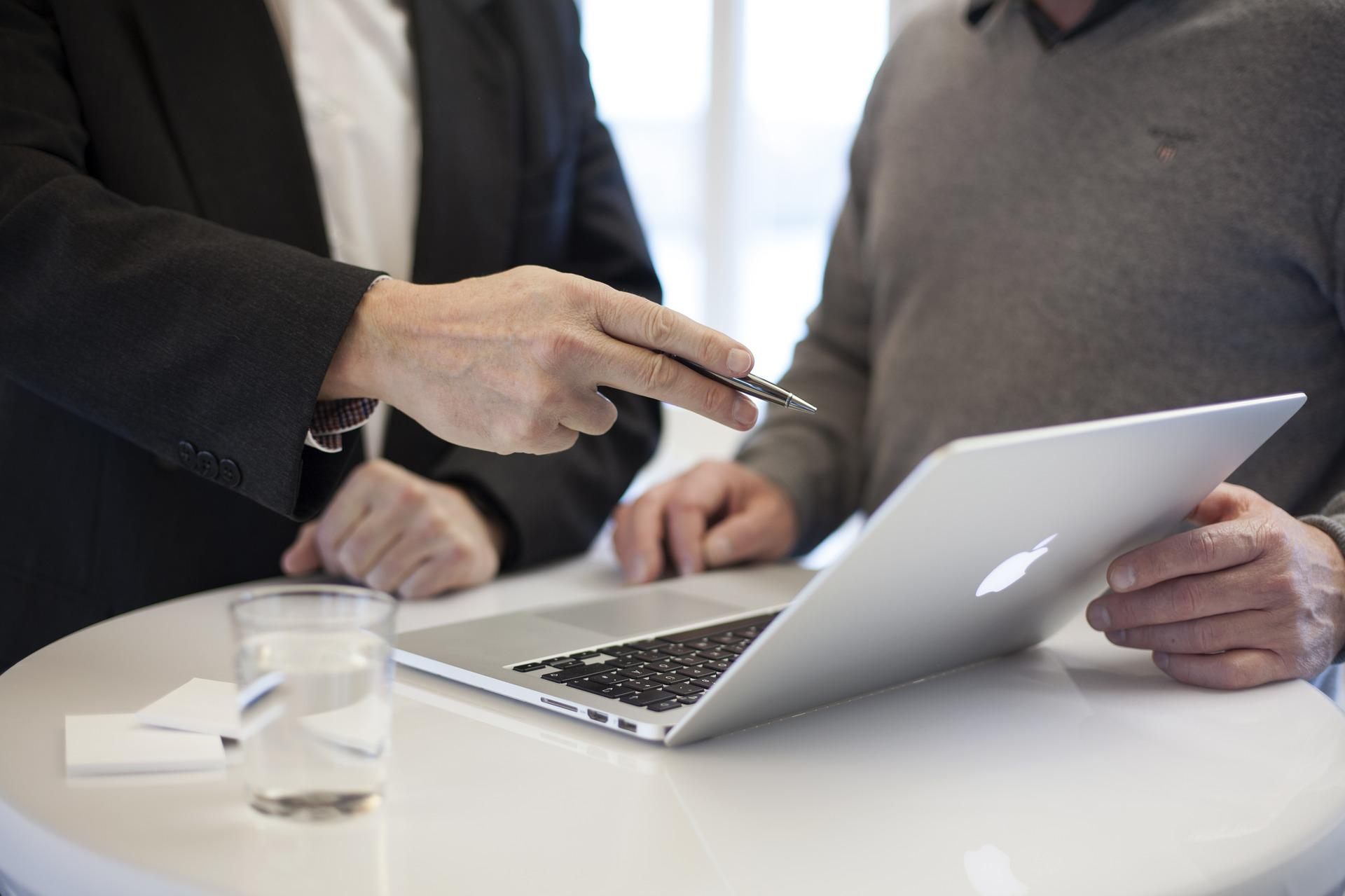 Can I fight a recovery order?
If you find that you are actually the recipient of a recovery order, there are avenues you can pursue to fight against it.
The first option, if at all possible, is to take a non-legal path and try to connect with the other party and try to negotiate a way to settle the matter between each other. If you cannot get in contact with them, ask a friend, family member, or a family lawyer to do so on your behalf if possible.
Federal Circuit Court and Family Court of Australia
If going the legal route, you can submit a response to the court with an affidavit attached that explains your position and the facts relevant to your side of the story. The matter may also be heard in court, perhaps even without your presence, or a response from you, if the issue is urgent enough.
The Federal circuit courts treat each family law case as a unique matter, and to understand how it approaches them, it's useful to look at decisions from previous court hearings.
There are three essential points you will need to show to stop a recovery order:
There was an urgent need for you to relocate;
You had come to an agreement with the other parent that you would move to a new location;
There is a real and present threat of physical or psychological harm to you or your child.
What if the Australian Federal Police are involved?
If the AFP have had the order referred to them, it is important that you do not do anything to hinder their investigation, as this is illegal under the family law act. It is critical that you seek legal advice as soon as possible, as this is a time sensitive issue.
The Australian Federal Police have a family law kit which is a general guide on police and family law.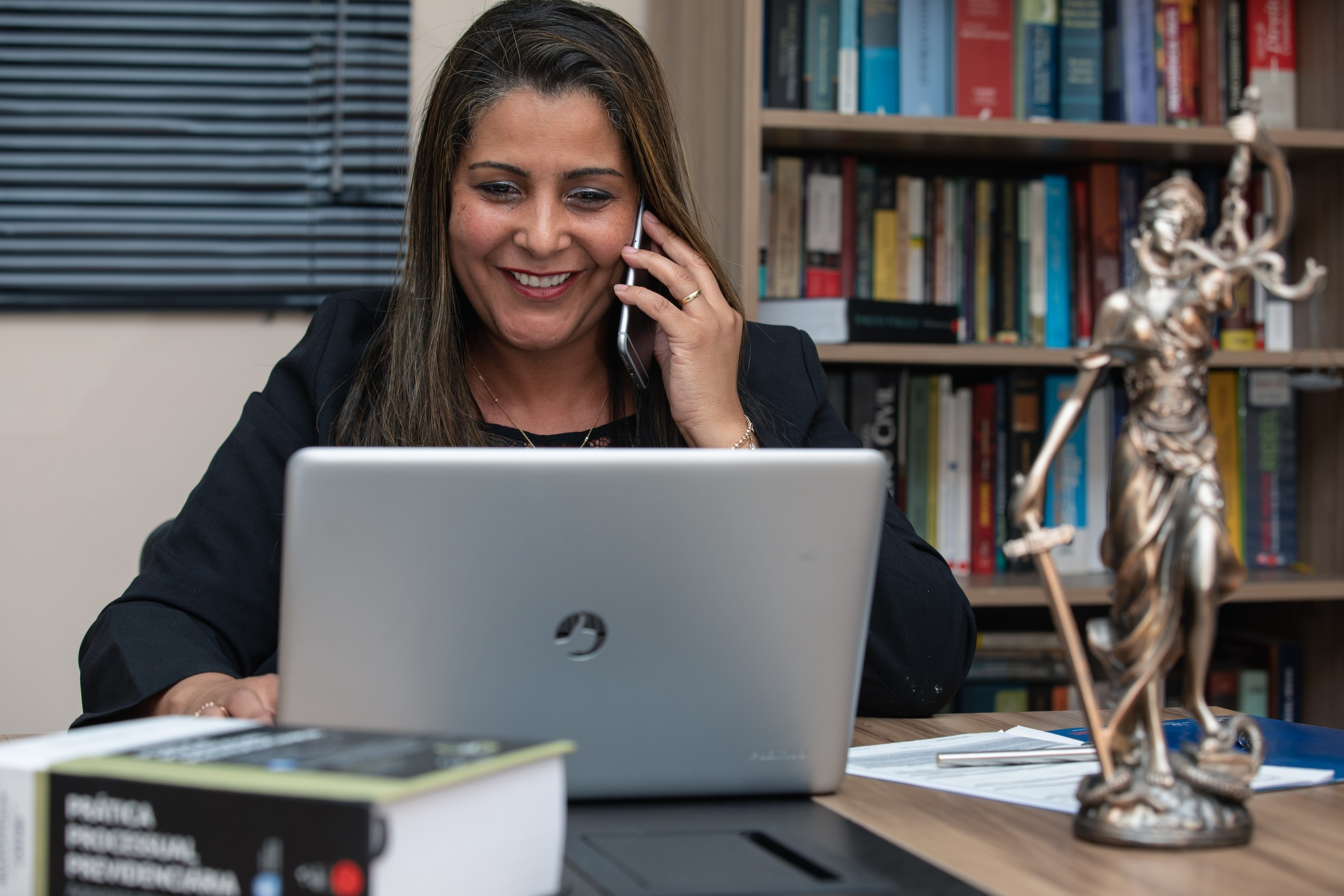 Seek legal advice
It cannot be stressed strongly enough that if you want to apply for a recovery order, or fight one that has been applied for against you, you must seek legal assistance to fully understand your rights and responsibilities.
The application process for family court orders can be complex, and requires that the correct information is included for the best chance of success. An experienced family lawyer can ensure that if an application form, or written statement, is being submitted to a family court judge, it satisfies the requirements of the court.
In conclusion
Recovery orders, as with other family law orders, should be handled with the utmost care to protect the best interests of your child. It's best to try and resolve the issue amicably with your former partner, if possible.
Likewise, if you are fighting against a recovery order, negotiating outside of court is the best solution for all involved. In any case, if court orders are seen to be necessary, always obtain appropriate legal aid before proceeding.