People commonly ask the question what is the difference between child support and child maintenance? It is a good question because there is a distinct difference between these payments, how they apply and what they achieve.
Child support arrangements are codified in the child support scheme which governs the registration, payment and enforcement of child support liabilities. Previously, the scheme was administered by the Child Support Agency. In 2011, this responsibility was transferred to Services Australia.
Child Maintenance or child support?
Under the Family Law Act, parents are liable to maintain their children according to their respective financial resources. For dependent children under 18 years of age, financial arrangements requiring one parent to provide monetary compensation for their upkeep is called child support.
However, what happens when a child reaches the age of 18? Are parents still required to provide financial support for adult children? In special circumstances, the answer is yes. Under regulations set out in the Family Law Act, there are situations in which financial support from the parents is still required, even though the child has reached adulthood. This arrangement is referred to as child maintenance.
How is child support arranged?
Broadly, child support can be arranged in two ways: a private financial agreement, or a child support assessment.
Private financial agreement
If parents can come to a consensus on how much financial support is paid through child support, and in what manner, they have the option to enter into a private agreement that may be formalised as a binding child support contract.
Child support agreements can take two different forms: limited child support agreements and binding child support agreements.
Limited agreements
Financial support through limited agreements allow parents to enter into a contract that details who will pay child support and in what form. Parents must base the amount payable on a child support assessment from Services Australia. An assessment can be requested by the parent with whom the child primarily resides with.  This assessment takes into account the circumstances of the couple and the living arrangements for the children.
If an assessment has been provided, no legal advice is necessary. Regardless, it is still highly recommended to seek legal advice before entering into any agreement.
Binding agreements
Binding agreements are similar to limited agreements as they can be entered into by private parties without the need to involve the family court. However, they differ in that parents don't require an independent assessment from Services Australia concerning what payments are appropriate. This means any amount both parents can agree to is valid.
Due to this, unlike limited agreements, parents must seek legal advice independently to understand if the binding agreement is in their best interests.
Child support assessment
If parents cannot agree, they can apply to the Services Australia for a child support assessment. The assessment will set out how much must be paid and by whom.
How is child maintenance arranged?
Adult child maintenance is like child support.  A parent can seek adult child maintenance for a child that is over the age of 18, and who has financial needs due to their ongoing tertiary education or some mental or physical disability.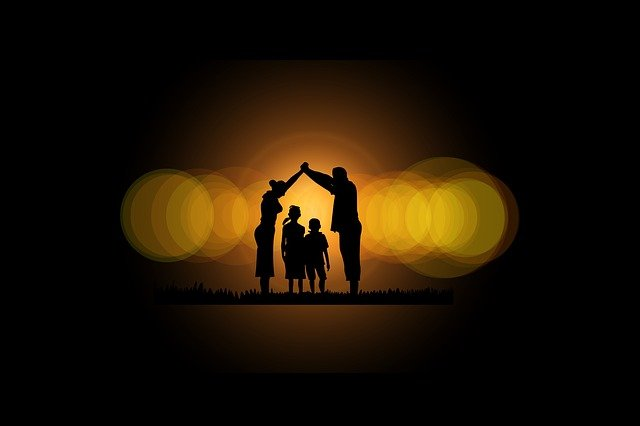 To ask the Court for a child maintenance order, an application needs to be made to the Court.  Applications for a child maintenance order are decided by the Court on a case-by-case basis. An application can be made by the parent providing primary care, or by a child who is 18 or about to turn 18.
Court ordered maintenance for child support
Usually, the family law act doesn't require that there be a positive relationship between the child and the parent who is ordered to pay child maintenance. In limited circumstances, the court may consider the nature of the relationship if not doing so would cause undue hardship or injustice.
The Court has determined that, whether maintenance should be paid is decided by what is reasonable in the circumstances. The Court balances the parents' resources against the child's actual and potential resources.
Other factors that are considered include:
The age of the child;
Any special needs of the child, including physical or intellectual disability;
The financial earning capacity, income and financial resources of the child;
The financial capacity of the parents; 
How the child is being educated or trained and how the parents expected them to be educated or trained;
physical or mental disability;
The likelihood the child will complete their education.
A child maintenance order for a child over the age of 18 will be in force until a day, or period, specified in the Order if the court is satisfied that the maintenance is necessary (in some circumstances it can be overturned).
If you wish to discuss a potential application for adult child maintenance, get in contact with the supportive team at Shanahan Family Law who can guide you through the process.